Top Quality Landscaper in Ridgefield CT
Proudly Serving
Ridgefield Connecticut
Industry Leading
We pride ourselves on delivering the best services in the industry.
Satisfaction Guaranteed
It's simple, we aim to please. 100% satisfaction guaranteed.
Providing Landscaping & Other Services in: Ridgefield, CT & Surrounding Areas
A-Z Landscaping provides landscaping, lawn car, masonry, & other related services in Ridgefield CT and surrounding areas.
Review a full list of other landscaping services we provide in Ridgefield CT.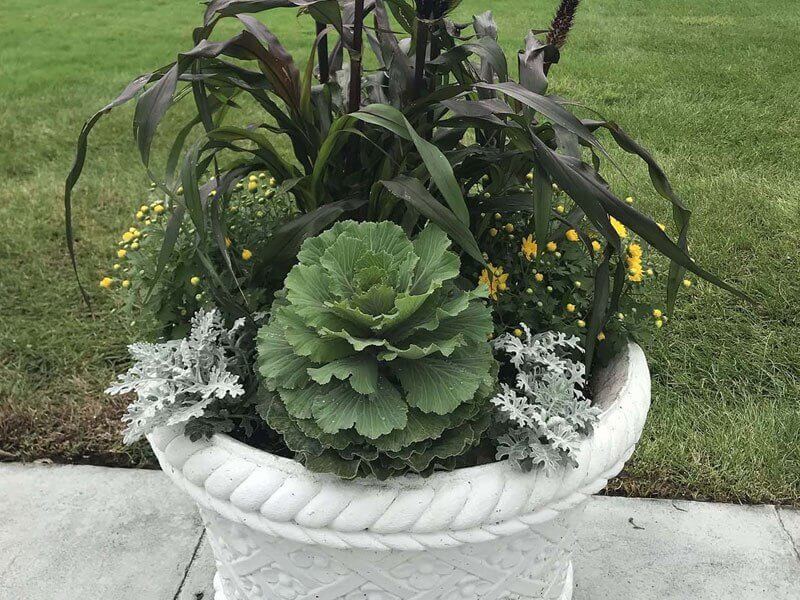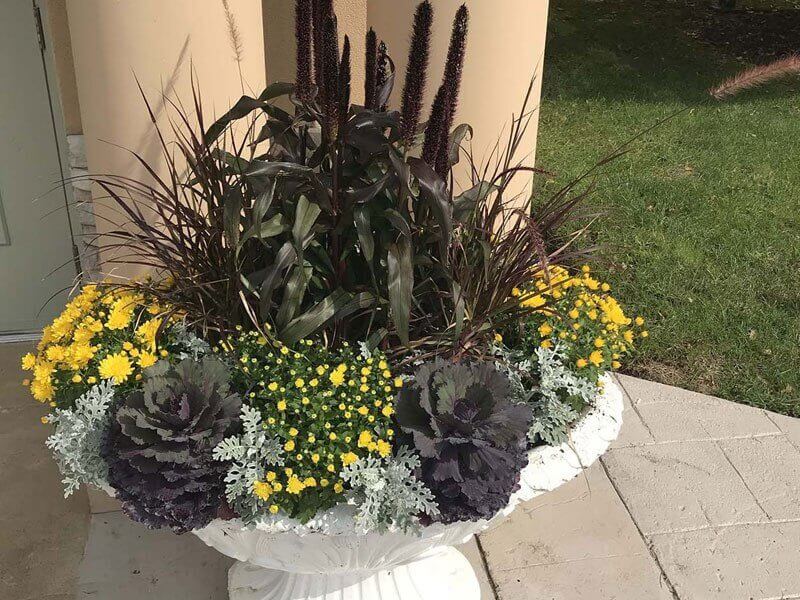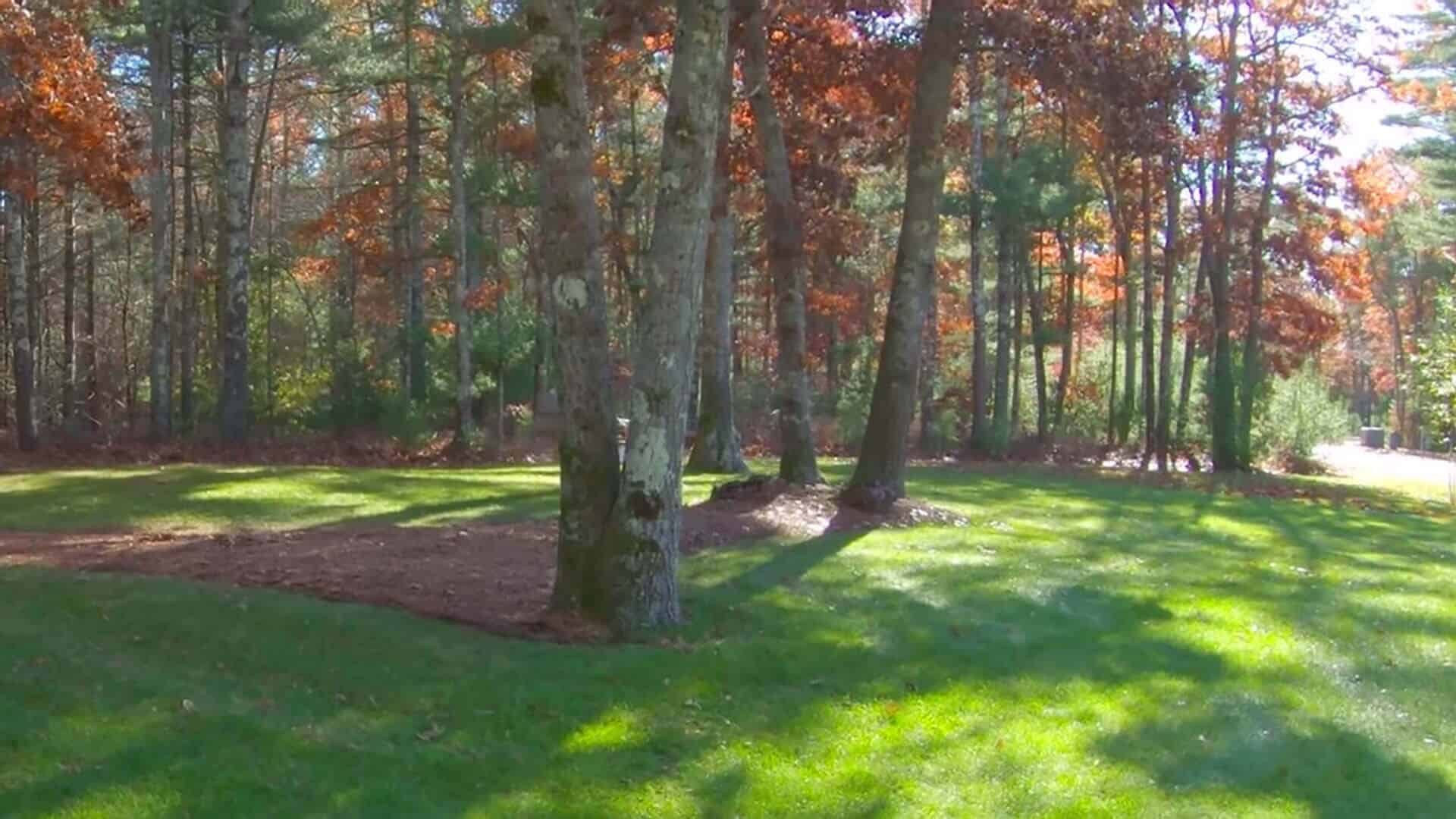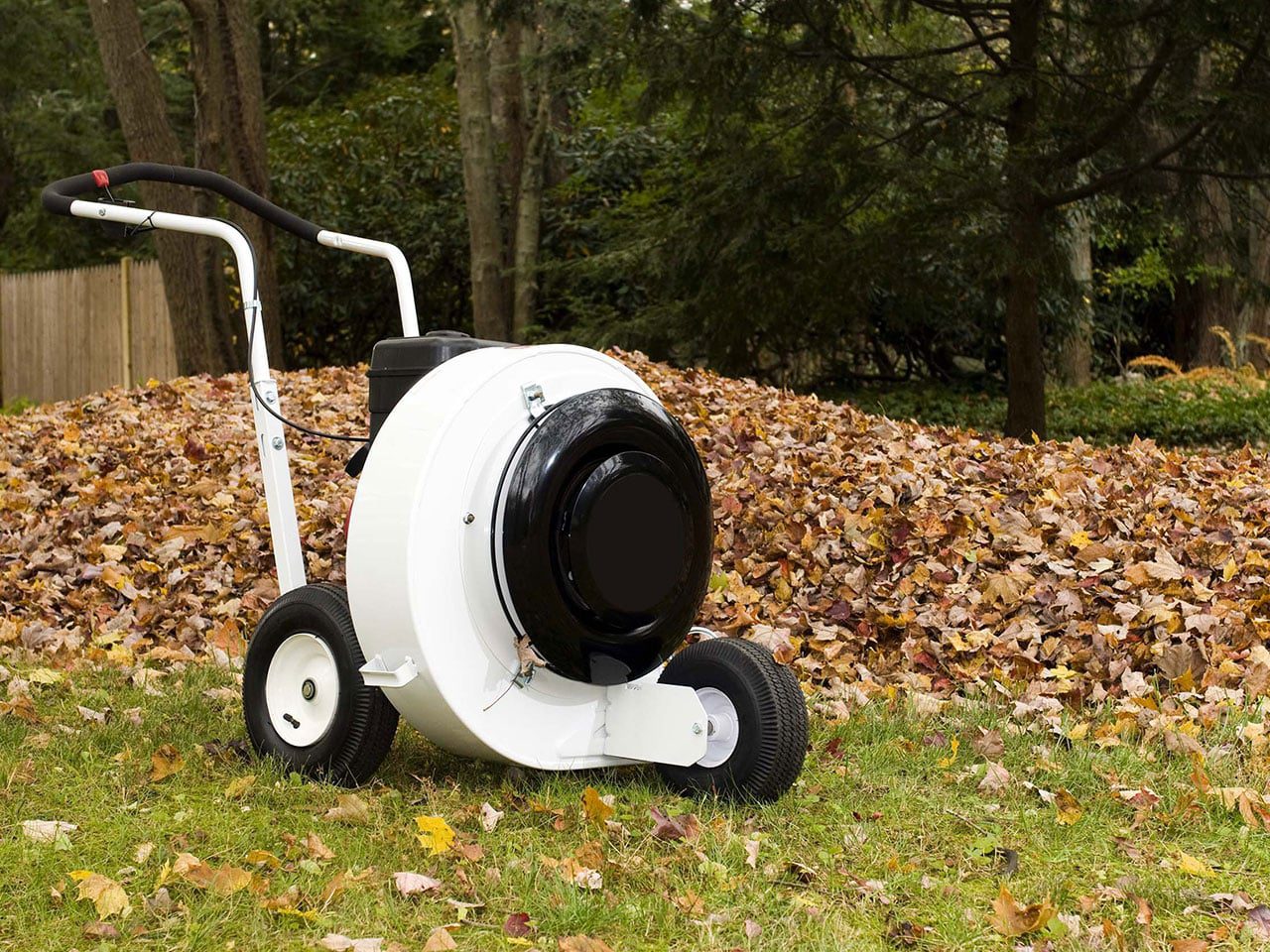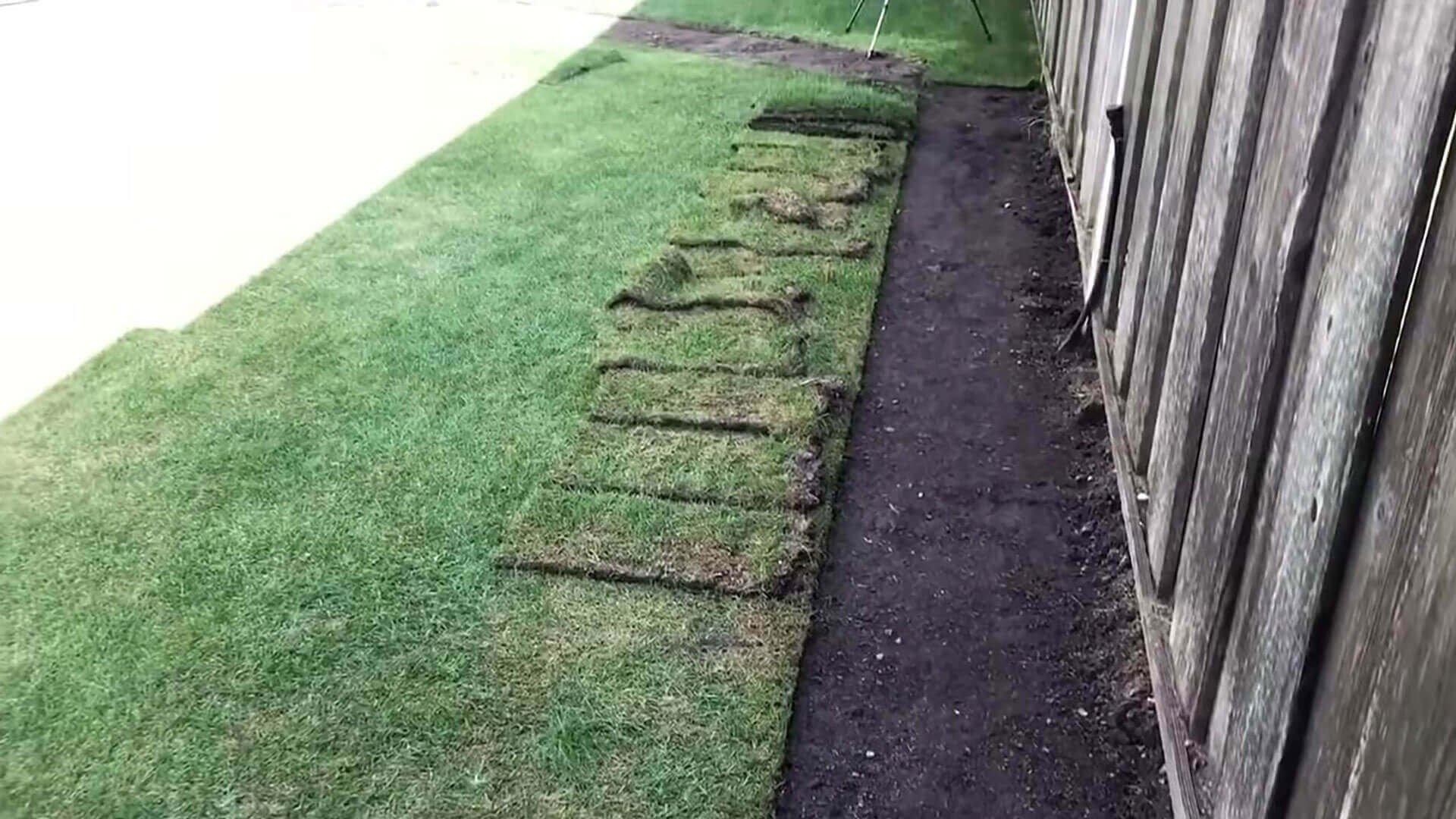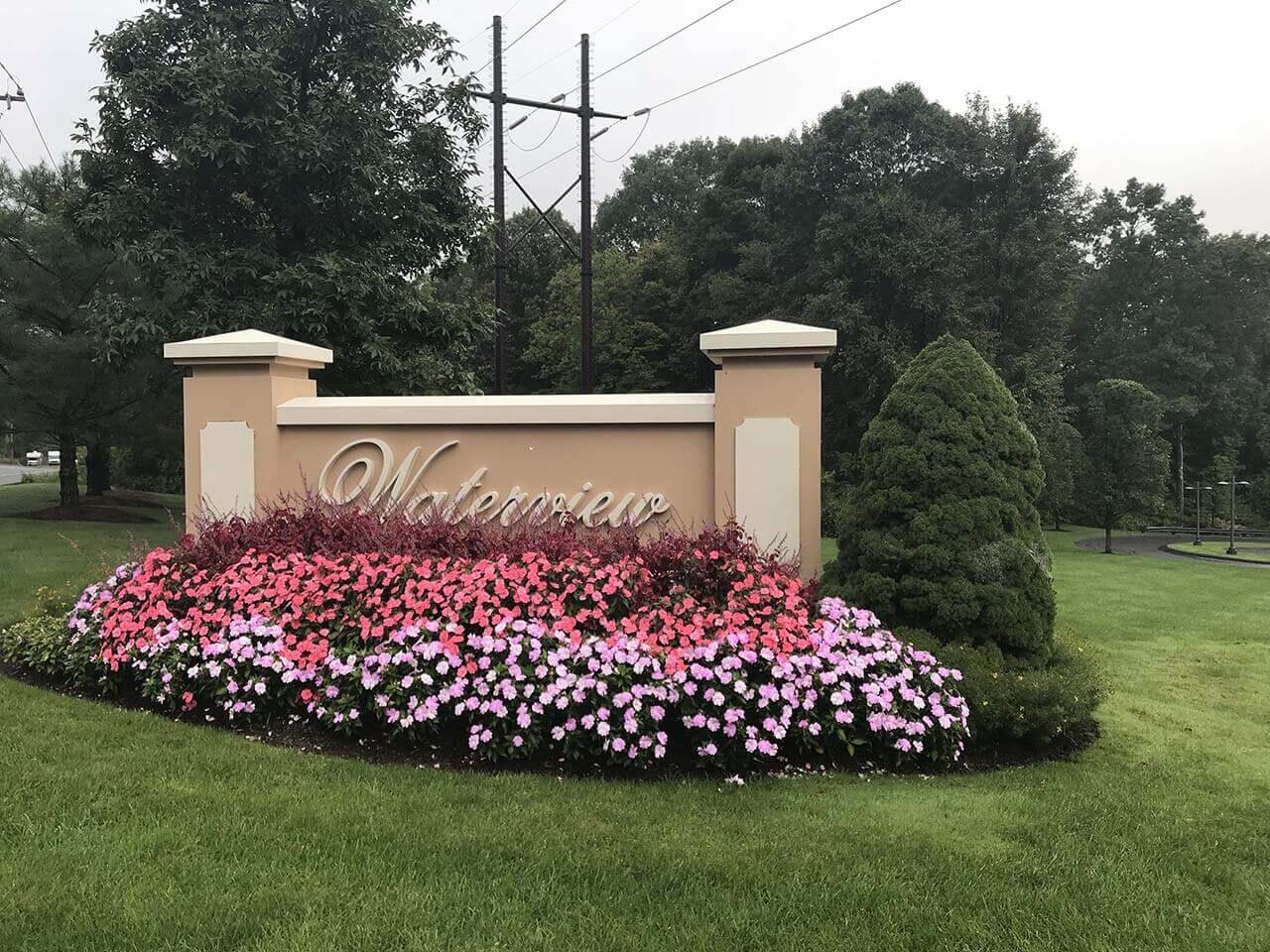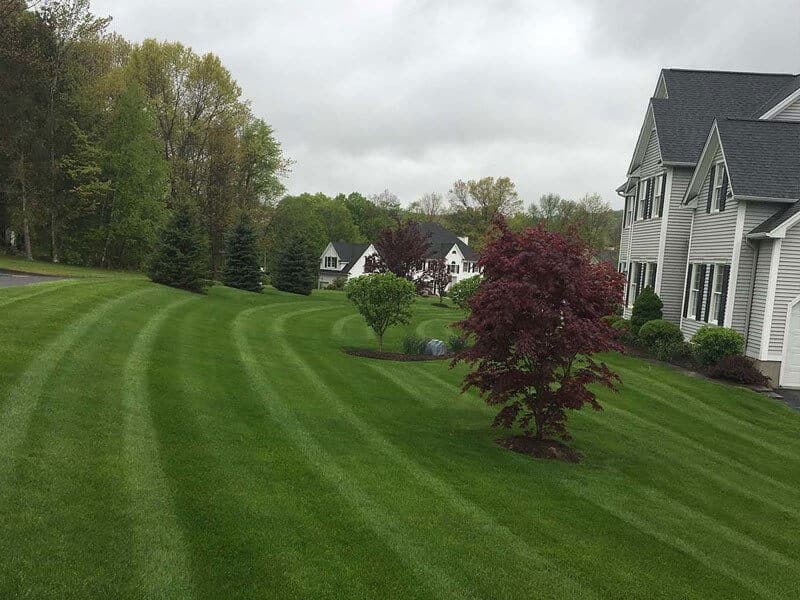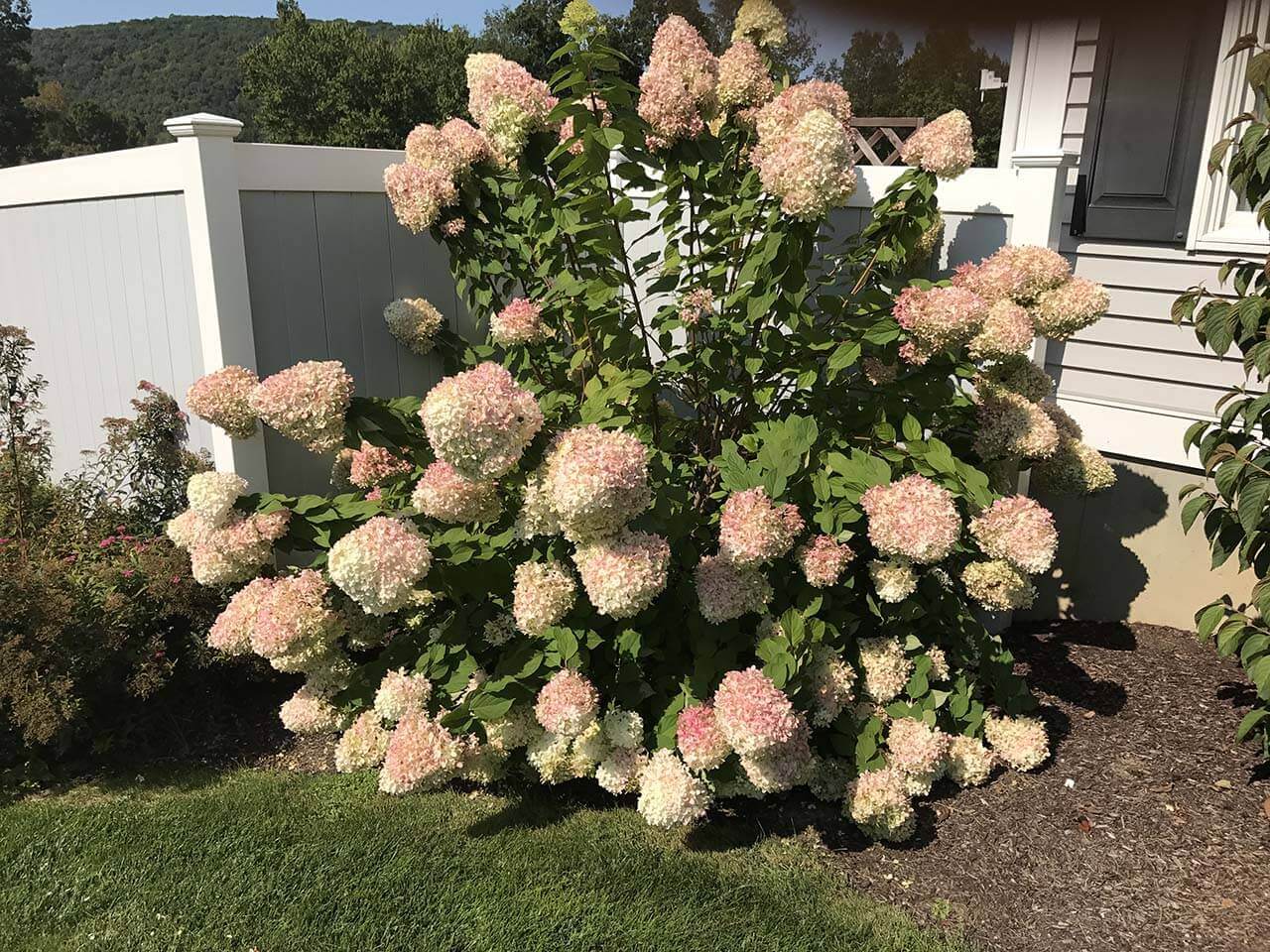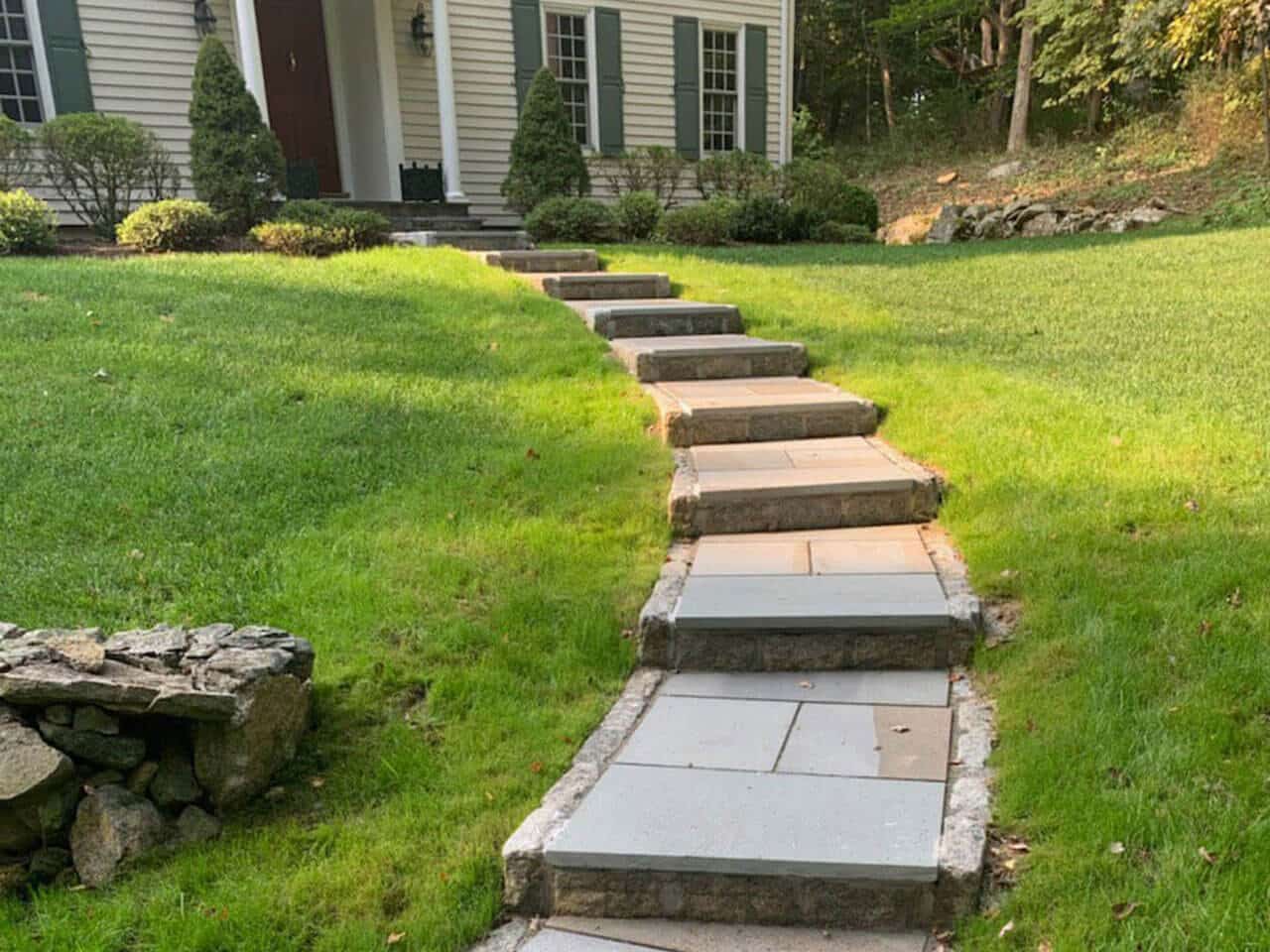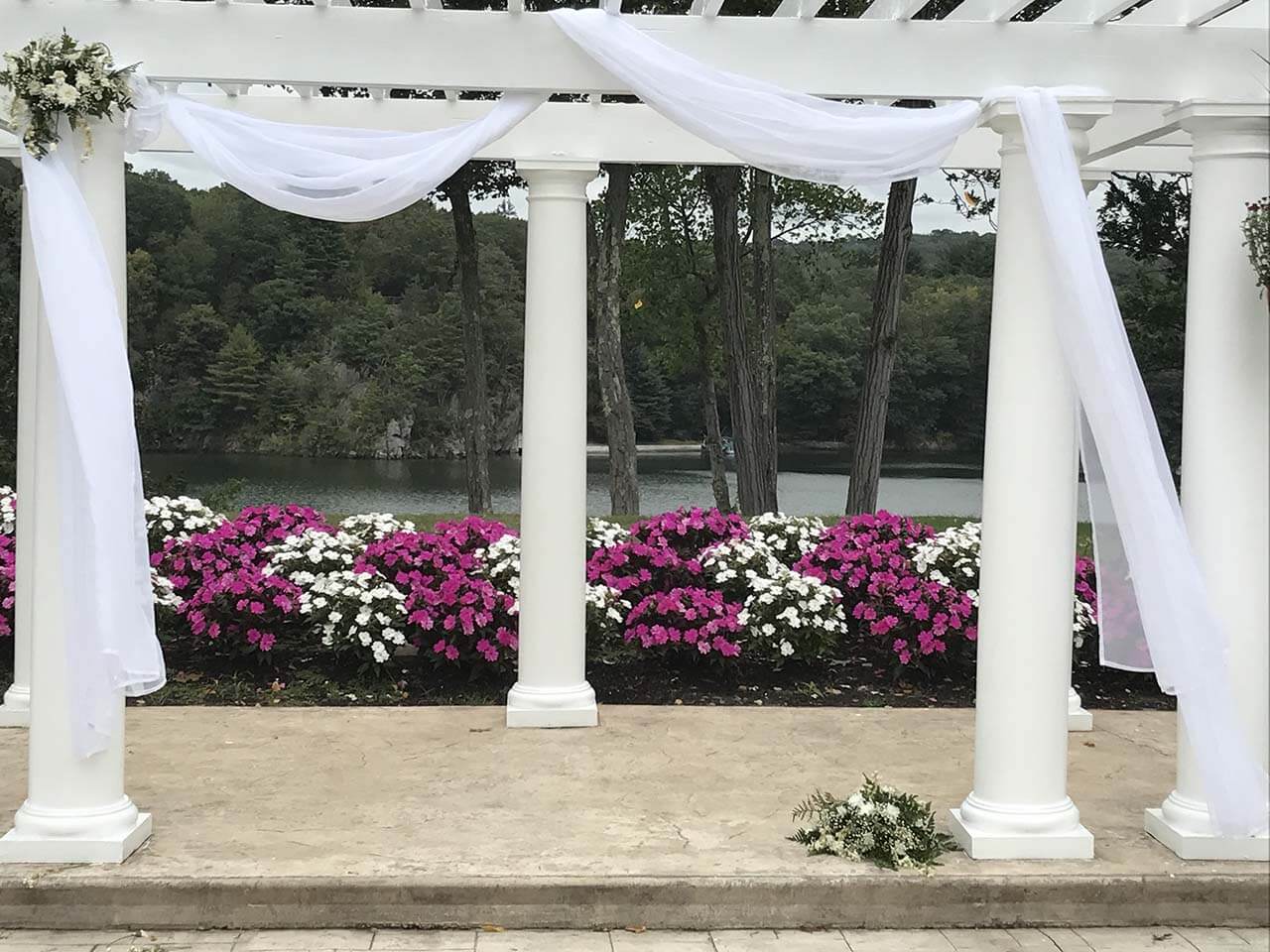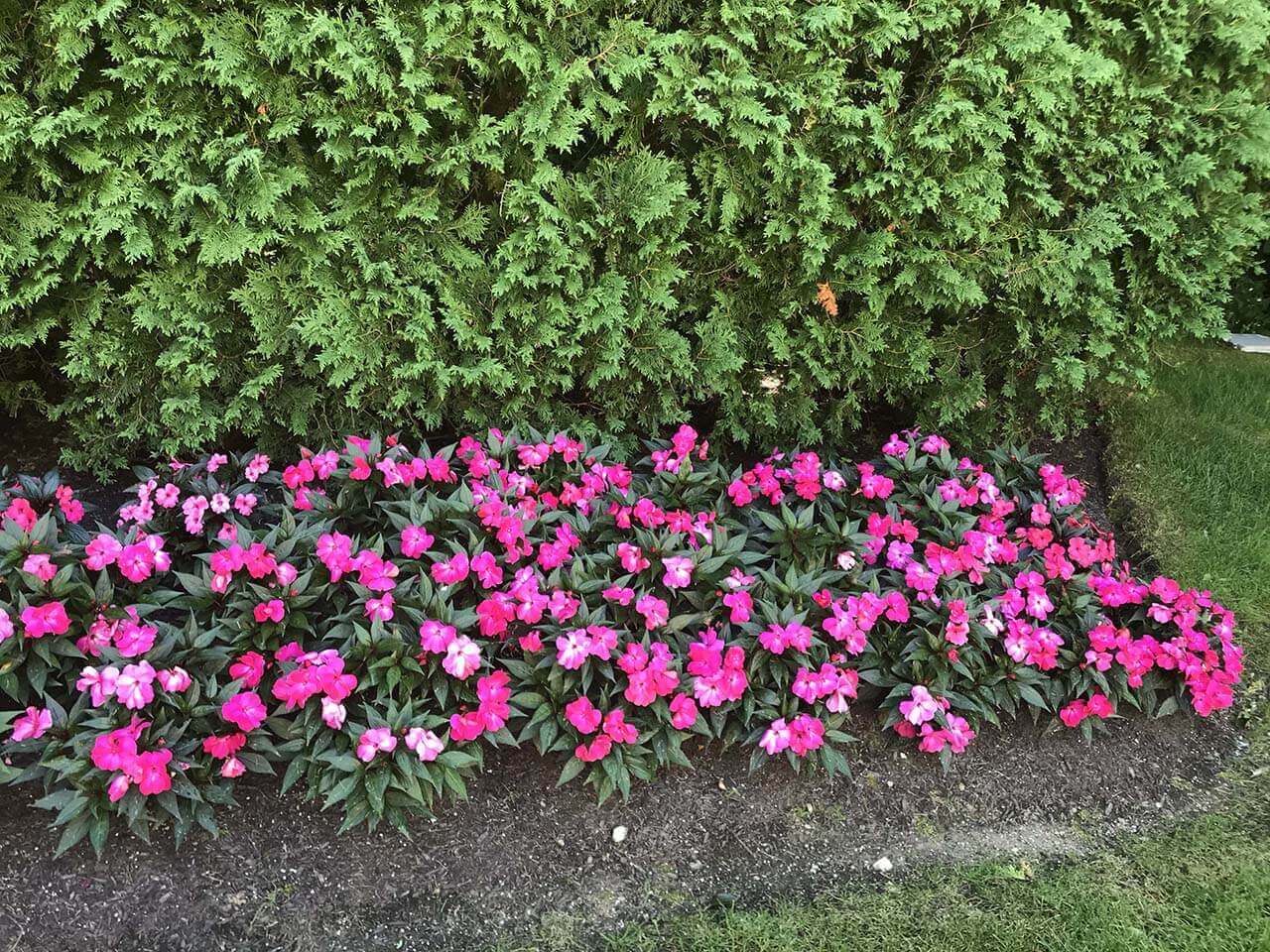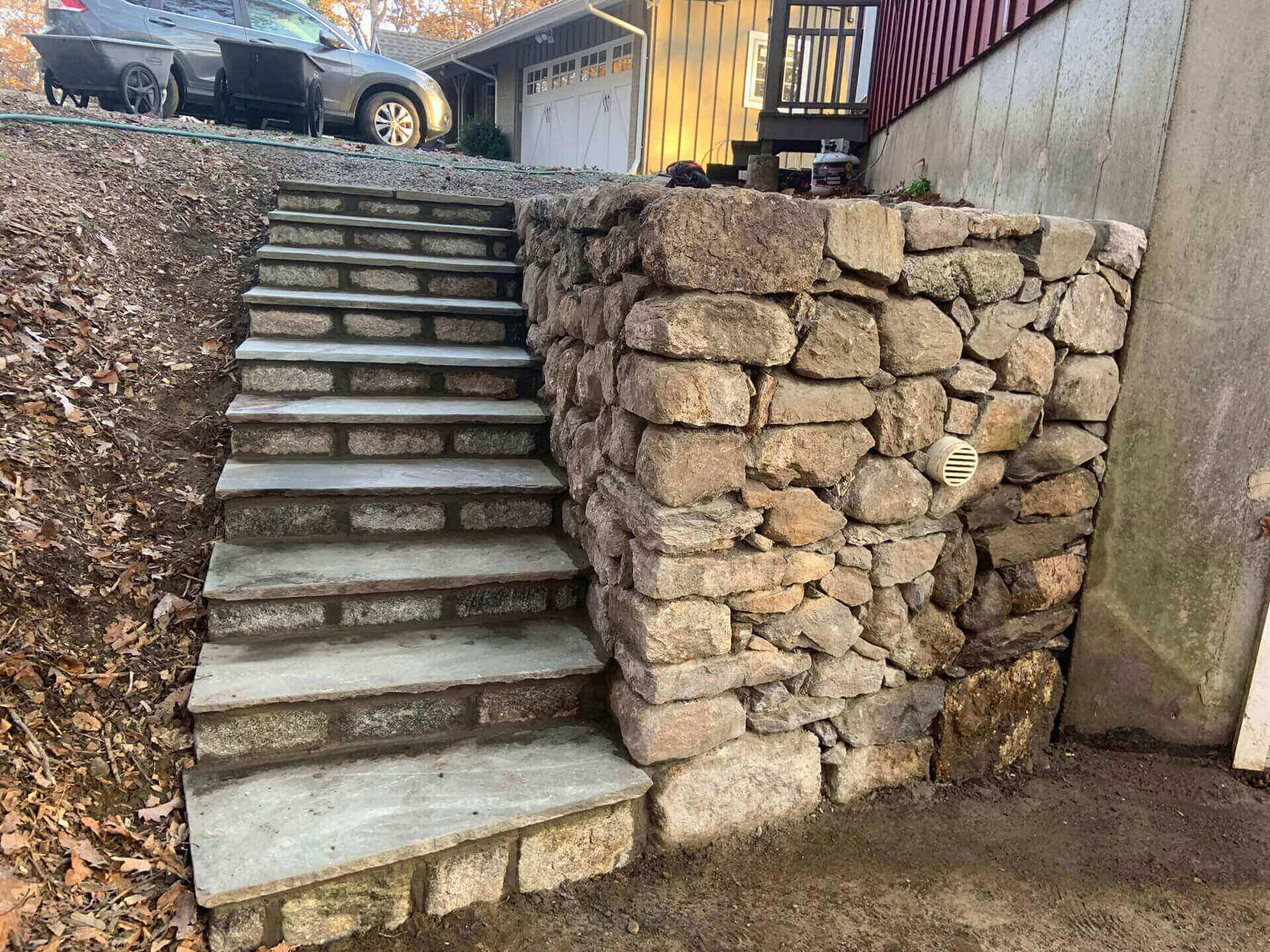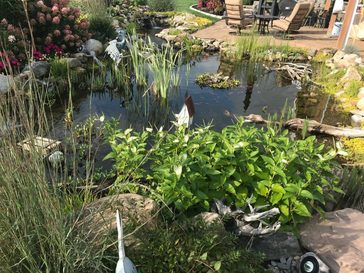 These guys are the best! We called Craig in a pinch, he got a mowing crew over to our house in less than an hour on a Friday evening at 6:30.We also had masonry work done on our patio and around the pool. The work was beyond our expectations!This day in age, there are few companies who operate to the standard A-Z does. Unbelievable customer service!
Saved the day! One of the A to Z plow trucks just happed to be passing by today when I was stuck in one of my customer's front yard in my work van (mobile...

Great people to do business with

Craig has been very accommodating and responsive. His guys are great!

Highly recommend! The owners personally return your call immediately, they've been operating in the Ridgefield area for over 25 years and the business runs like a well-oiled machine, I never had to worry about my driveway not getting snow plowed or my lawn not getting cut. They showed up on time. Every time. And the pricing and resulting work is better than the competition.